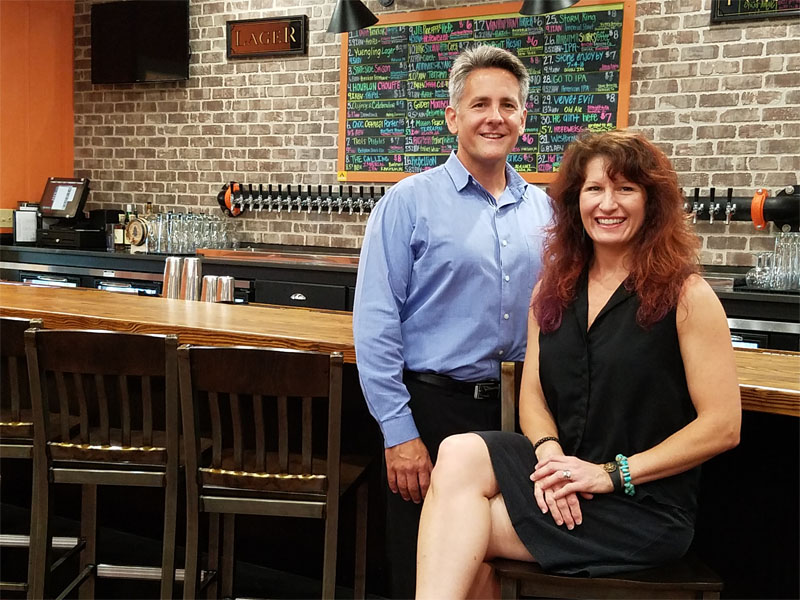 Brian and Jodi Harsany
Cosmo's Restaurant & Bar has long been an Orange Beach favorite for over fourteen years. Owners Brian and Jodi Harsany's attention to detail and love of dining has created something truly memorable that has become a favorite for locals and visitors alike. The personable and attentive staff as well as unique cuisine and specialized catering, has created a synergistic harmony that provides for an unforgettable dining experience.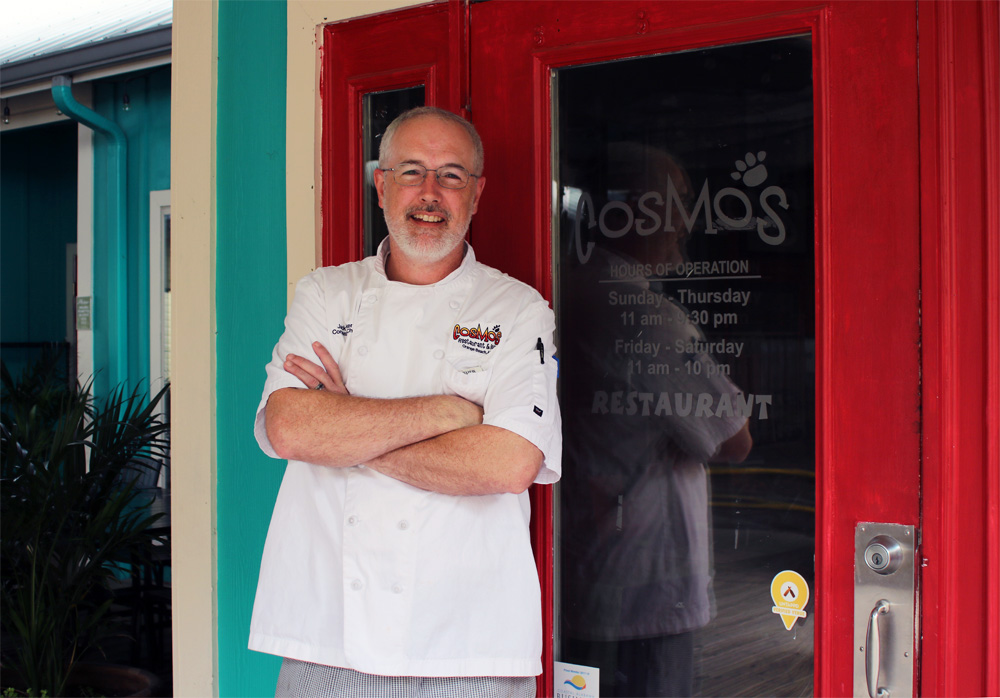 Chef Jack Baker
Chef Jack Baker, Corporate Chef, has mastered the essence of true Southern cooking. His love of French cuisine and his passion for down home fare are evident in every dish he creates. His love of the south can be attributed to the over-abundance of fresh fruits and vegetables, as well as the bounty of fish and game that he uses in all his dishes.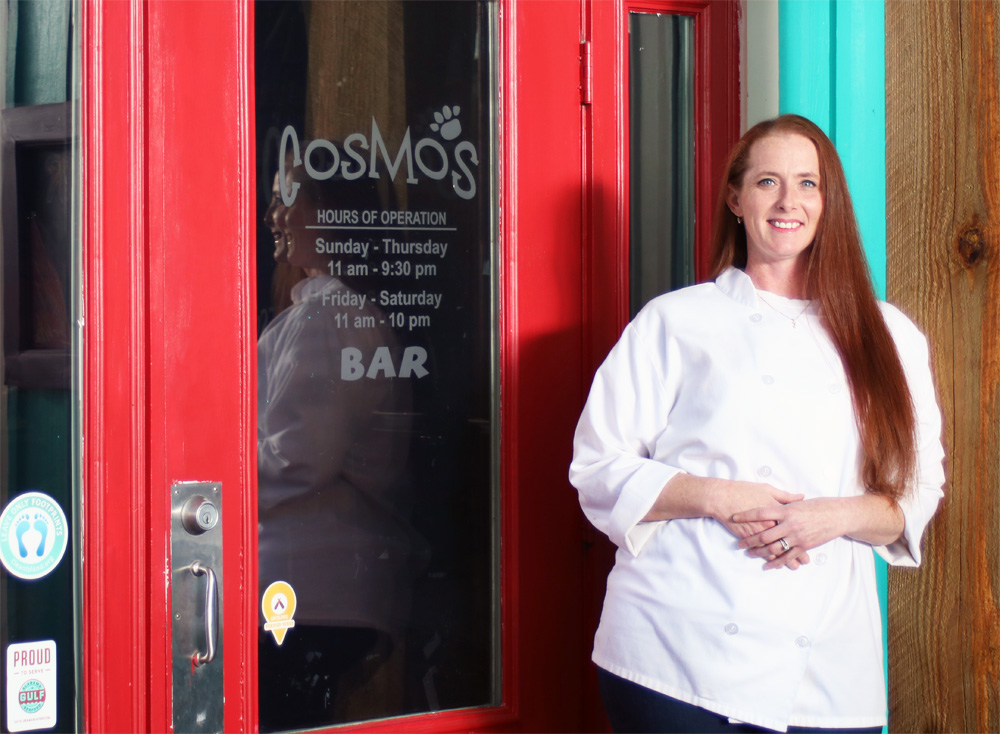 Chef Rachael Golden
Chef Rachael Golden, Executive Chef, was born and raised in Pensacola. She has been a staple in our kitchen for many years and we love the way she incorporates her love of the Gulf Coast into all her Southern dishes.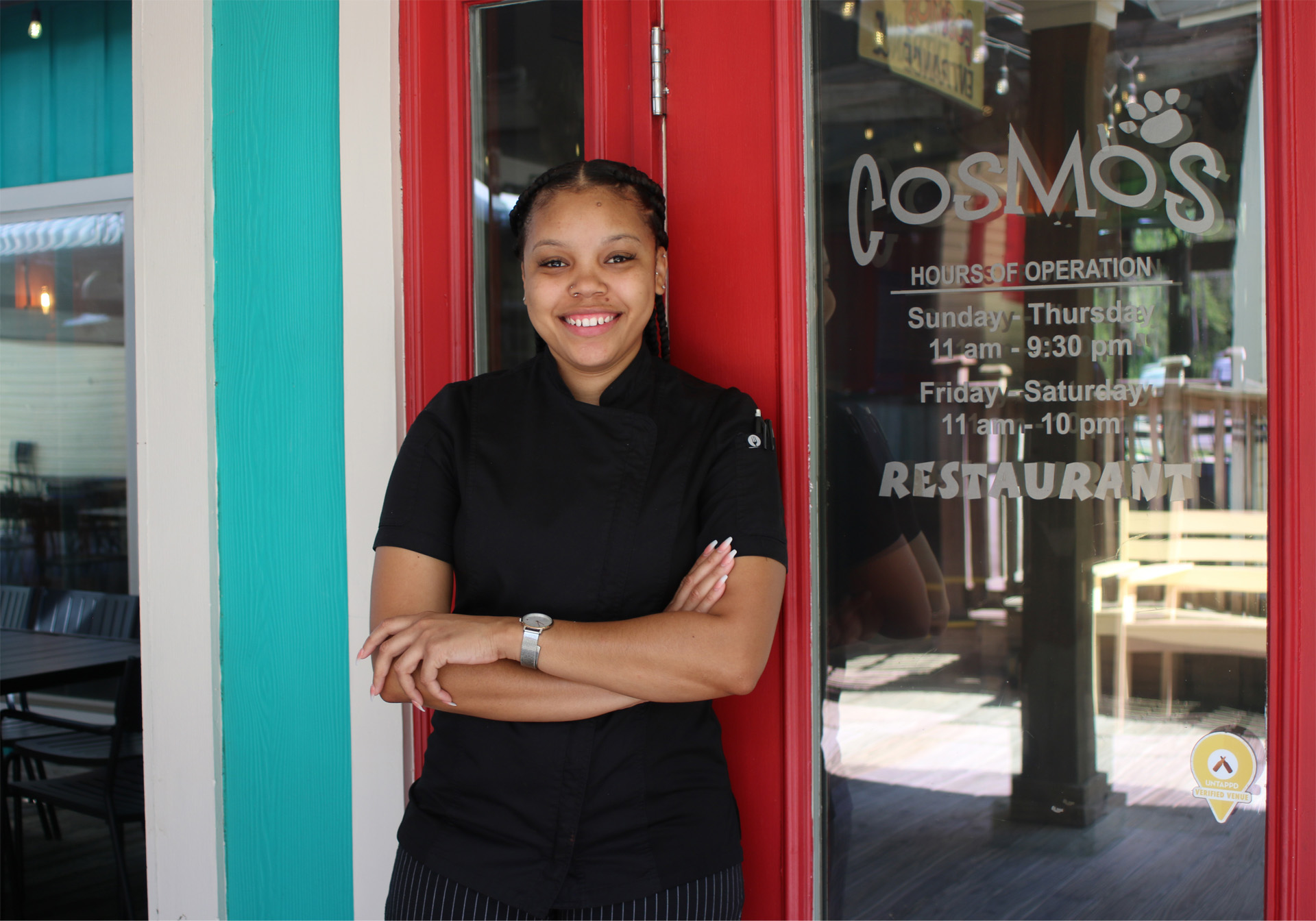 Chef Brittany Thompson
Chef Brittany Thompson, Sous Chef, is originally from Jamaica and brings a new dimension into our kitchen. She loves creating dinner specials and looks forward to expanding her culinary knowledge.